We offer a variety of creative services for your business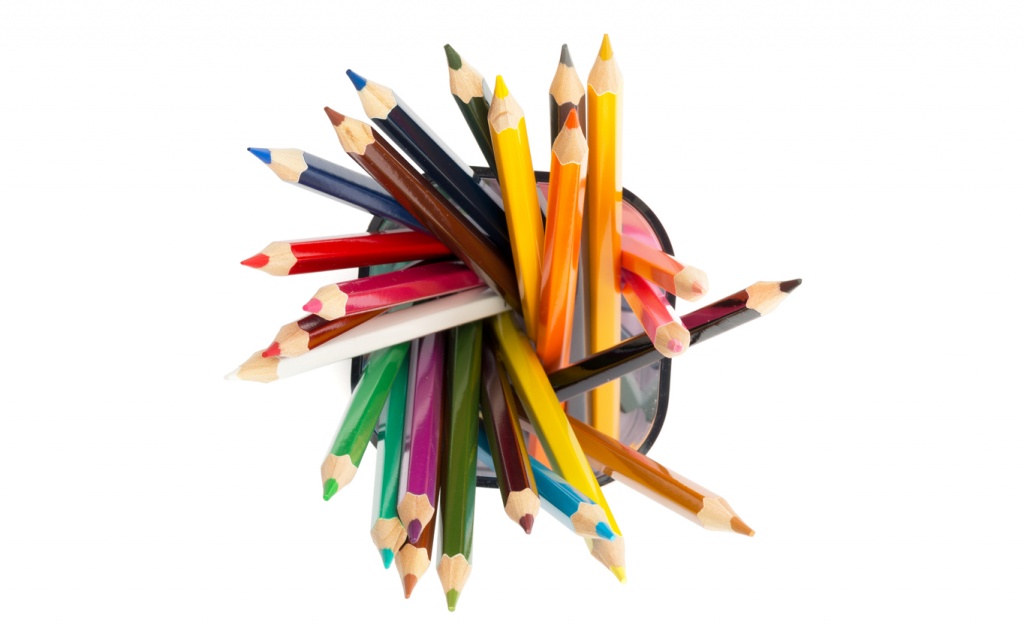 It all starts with your logo, if you haven't got one then we can design it, if you already have one we can work with it. We can design and artwork anything and arrange the print for you. We design logos, stationery, leaflets, brochures, prospectuses, exhibitions stands, posters, signage and livery for vehicles.
"There are three responses to a piece of design – yes, no, and WOW! Wow is the one to aim for." – Milton Glaser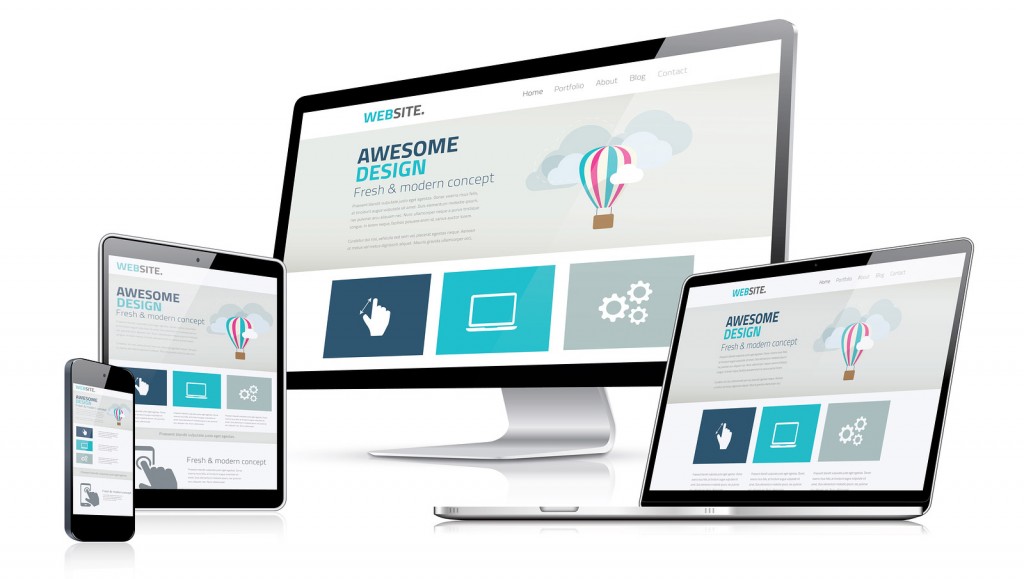 All our websites are built by us, we're fully trained web designers who are passionate about creating websites small and large. We specialise in WordPress and bespoke websites.
Our websites don't just look great – they perform!
"Digital design is like painting, except the paint never dries." – Neville Brody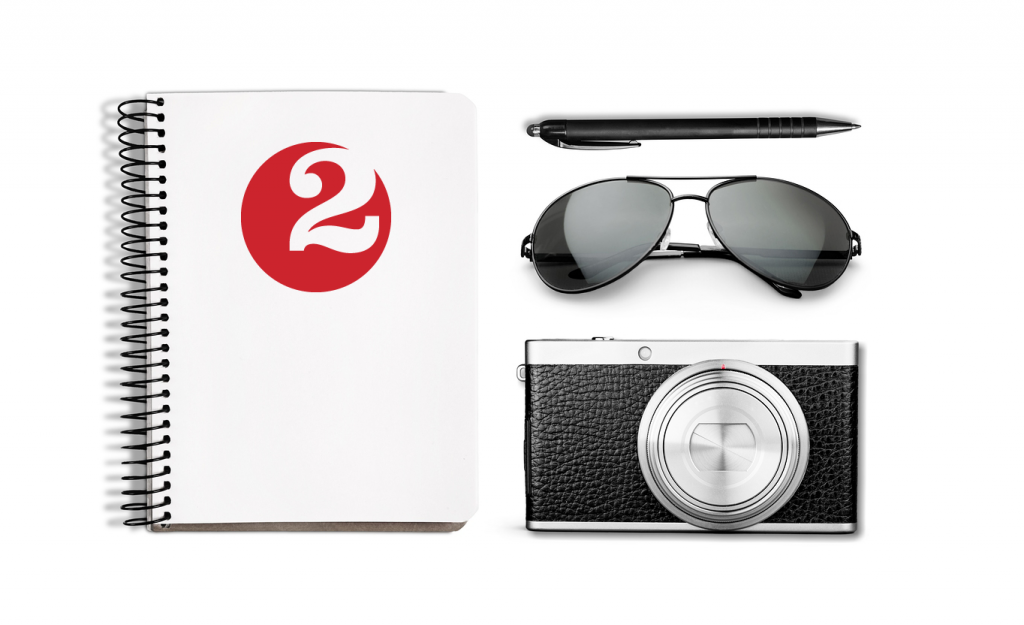 We offer a photography service to our clients. This could include product images, lifestyle photography, portraits for team pages or anything that may need a picture! Make an enquiry today, email Deb direct: hello@red2designdevon.co.uk
"There are no rules for good photographs, there are only good photographs." – Ansel Adams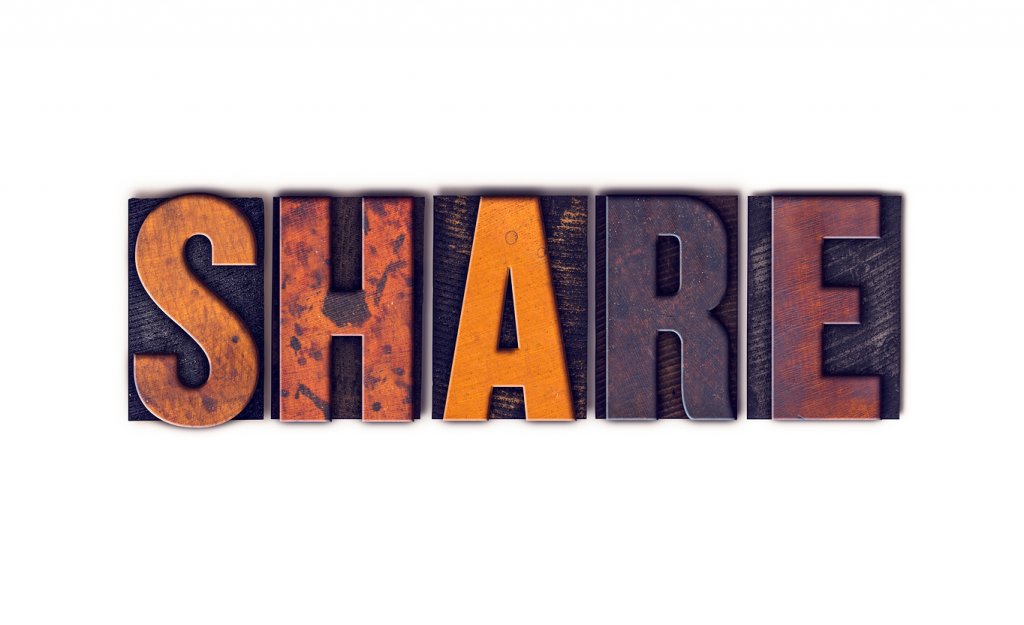 It's a jungle out there! Speak to us and we'll certainly help you improve getting your message out there and get people interacting with you. From a mail shot to which social media channels to use, we can help you. Speak to Deb!
"Everything I ever wanted to know I just ask a search engine and there's the answer." – Derek Sivers

Ways we can help your business succeed
A web site with the wow factor